State Representative Kyle Koehler is a proven job creator
Proud to be endorsed by the Ohio Chamber of Commerce PAC
More Jobs - Lower Taxes - Smaller Government
News
Wednesday, June 20, 2018 7:45 PM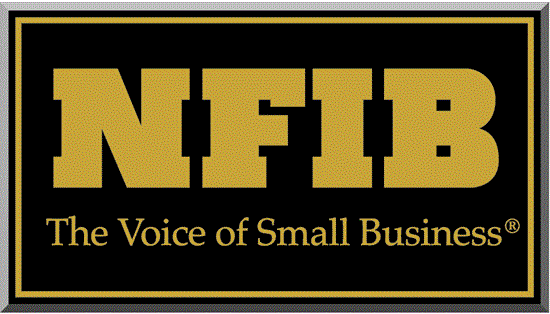 The National Federation of Independent Business (NFIB/OH PAC) has announced it's Endorsement of Kyle Koehler for his 2018 Re-Election Campaign for State Representative in Ohio's 79th House District.
---
Thursday, June 7, 2018 8:44 PM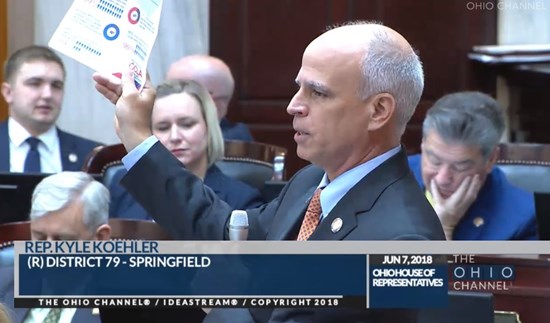 Representative Kyle Koehler, along with joint-sponsor Mike Ashford (D-Toledo), passed House Bill 123 on June 7th on the Ohio House Floor.
The payday lending reform bill will now head to the Ohio Senate where President Larry Obhof will work with Senators to pass much needed reform.
---
Tuesday, March 20, 2018 3:08 PM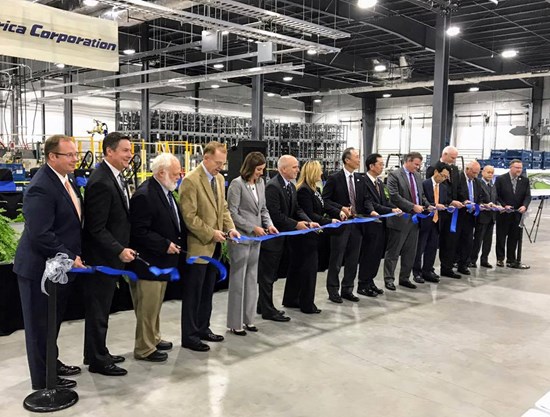 State Representative Kyle Koehler (R-Springfield) today applauded the facility expansion of Tokyo-headquartered company Topre America Corporation in Clark County. The expansion requires approval from state and local incentives and, if confirmed, will create over 200 local jobs in Springfield as well as add 138,000 square feet to the existing 177,000 square footage under construction. Nearly $75 million will be invested in a new facility.
---
Wednesday, December 21, 2016 3:28 PM
Our office wishes you and your family a very Merry Christmas and a Happy New Year.
---
Friday, October 21, 2016 9:31 AM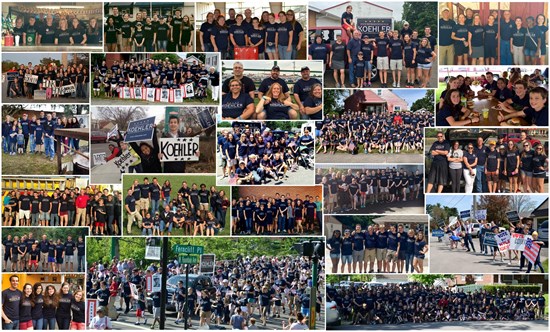 Representative Koehler praises the many volunteers that have helped during his campaign for re-election.
It is EXTREMELY encouraging to have such tremendous support!!