More Jobs - Lower Taxes - Smaller Government
News
Monday, August 22, 2016 7:44 AM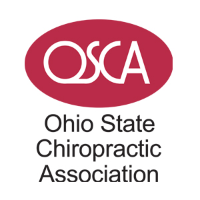 Once again, the Ohio State Chiropractic Association has selected Representative Koehler as their endorsed candidate for Ohio 79th District. The OSCA represents Ohio's chiropractic physicians across all of Ohio's 88 counties.
---
Friday, August 19, 2016 9:18 AM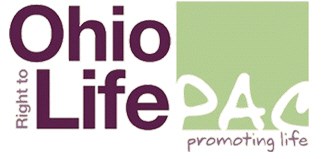 Ohio Right to Life has not only endorsed Rep. Kyle Koehler for the 2016 General Election but has designated him as only one of three current State Reps with the Honor Roll status for their stance on Life Issues.
---
Sunday, August 14, 2016 2:47 PM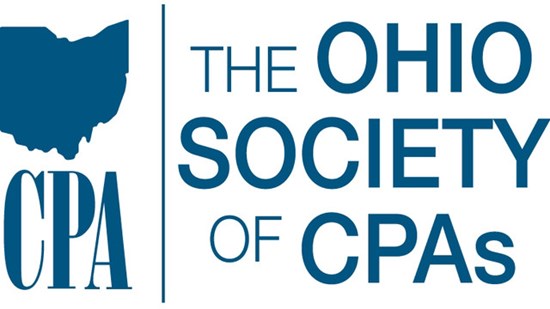 The Ohio Society of Certified Public Accountants (CPAs) announced that it has formally endorsed Representative Kyle Koehler for re-election in Ohio 79th House District race. The society has 22,000 members in Ohio.
---
Sunday, August 14, 2016 2:36 PM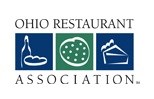 The Ohio Restaurant Association has once again voted to endorse Representative Kyle Koehler as their chosen candidate for the Ohio House in the 79th District.
---
Thursday, August 11, 2016 8:58 AM

The Ohio State Medical Association (OSMA) has endorsed Representative Koehler for Ohio 79th House District. The OSMA represents nearly 16,000 Ohio physicians, residents, fellows, medical students, and practice managers in Ohio. The OSMA is dedicated to advancing the practice of medicine for physicians and their patients.