State Representative Kyle Koehler is a proven job creator
Proud to be endorsed by the Ohio Chamber of Commerce PAC
More Jobs - Lower Taxes - Smaller Government
News
Wednesday, December 21, 2016 3:28 PM
Our office wishes you and your family a very Merry Christmas and a Happy New Year.
---
Friday, October 21, 2016 9:31 AM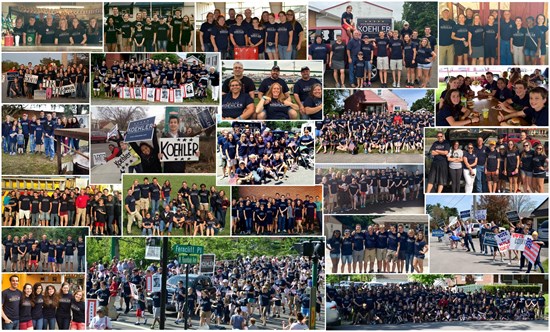 Representative Koehler praises the many volunteers that have helped during his campaign for re-election.
It is EXTREMELY encouraging to have such tremendous support!!
---
Monday, October 17, 2016 7:48 PM

Kyle Koehler has received the endorsement of the Buckeye Firearms Association for his support and defense of the 2nd Amendment in Ohio.
---
Monday, October 3, 2016 7:06 AM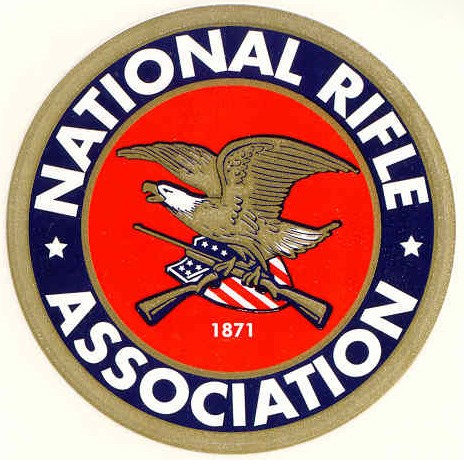 The National Rifle Association - Political Victory Fund (NRA-PVF) has released their endorsements for the 2016 General Election. The NRA has endorsed State Representative Kyle Koehler for Ohio's 79th District.
---
Monday, August 22, 2016 7:44 AM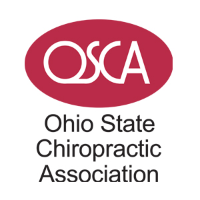 Once again, the Ohio State Chiropractic Association has selected Representative Koehler as their endorsed candidate for Ohio 79th District. The OSCA represents Ohio's chiropractic physicians across all of Ohio's 88 counties.